A Long Political Half-Life: Abortion Politics in South Dakota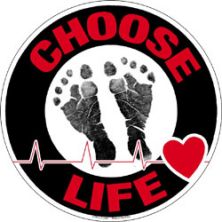 South Dakota's House of Representatives appears likely to take up the issue of abortion once again in its new 2007 legislative session. The GOP-led state legislature already passed a ban in its last session, which was signed by Republican Governor Mike Rounds. The referred law was defeated 55.6 percent to 44.4 percent in last November's election, however, largely because the law did not permit exceptions for rape and incest. Still, a majority backed the ban in 23 of the state's 66 counties, and came within 37,000 votes of passing out of nearly 335,000 votes cast.
Polls conducted in 2006 indicate this newly proposed ban would reflect the state's dominant viewpoint on abortion—a July 2006 poll found 59 percent of voters would vote 'Yes' on the bill if it allowed for an exception for cases of rape and incest (KELO-TV / Argus Leader). Only 29 percent were still in opposition.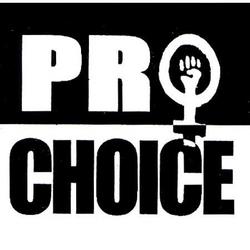 This overwhelming support for a strict—but not absolute—abortion ban is interesting considering polls find South Dakotans more narrowly self-identifying as 'pro-choice' than 'pro-life.' A study of 18 SurveyUSA polls conducted between June 2005 and November 2006 found 'pro-choice' in the majority or plurality in 11 polls, 'pro-life' in the majority or plurality in five polls, and the two viewpoints evenly represented in two additional polls.
It is conceivable those individuals who are only tilting towards the pro-life end of the spectrum, may defect or become agnostic on the issue this time around—as South Dakota received a lot of national attention for its controversial referred law in 2006.