South Dakota Abortion Policy Update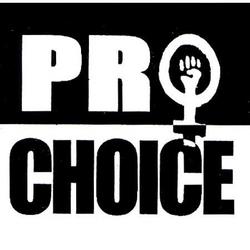 One week after the South Dakota House of Representatives easily passed a bill banning most abortions in the state, a similar abortion ban bill died in committee in the state Senate.
The House recently passed a ban outlawing all abortions with certain exceptions for rape, incest, and health of the mother by a 45 – 25 vote. This week, however, the Senate's State Affairs Committee rejected the bill 8 to 1 preventing a floor vote for the moment. Both legislative chambers are controlled by the Republican Party: 50-20 in the House, 20-15 in the Senate.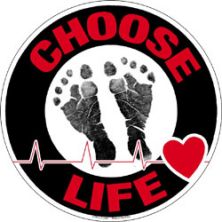 The legislature's recent attempt to take up the abortion ban comes on the heels of a voter defeat of a referred law to ban all abortion, 56 to 44 percent in last November's election. While it appears both chambers would have the votes to pass the legislation in 2007, the sentiment among some legislators, especially in the Senate, is that it is too soon to take up such a measure. South Dakota drew national attention for its 2006 referred law that certainly would have been challenged up to the United States Supreme Court. Many anti-abortion officeholders and activists now believe they are one vote shy on the Court to get such a law upheld as constitutional.