Does Supreme Court Abortion Decision Signify Shift in Attitudes?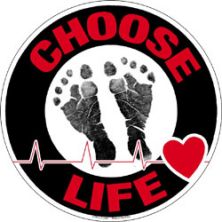 In a 5-4 decision reached last week the U.S. Supreme Court upheld the constitutionality of a federal ban on the medical procedure known as 'partial birth abortion.' The procedure was a rallying cry for right-to-life advocates, although even some abortion rights supporters were in favor of the ban.
But this Supreme Court ruling should not be viewed as a turn in the tide of American's views towards the legality of abortion in general—at least not in the Upper Midwest. The majority of Iowans (55 percent), Minnesotans (54 percent) and Wisconsinites (56 percent) all identify themselves as "pro choice" (SurveyUSA, April 2007). Even residents in a red state like South Dakota (52 percent) are more likely to identify themselves as 'pro choice' than 'pro life' (SurveyUSA, November 2006).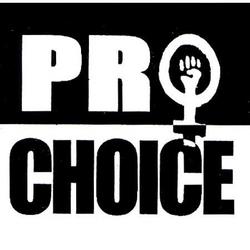 Although the Supreme Court decision was a high profile news story, abortion is generally not considered one of the most important problems in the Upper Midwest. For example, in an October 2006 WPR / St. Norbert College poll only 1 percent of Wisconsinites viewed abortion as the nation's most important problem—behind 13 other issues.
However, when major changes in abortion policy come to the forefront—as it did in South Dakota in 2006 when state legislators and Governor Mike Rounds passed a complete ban (to be rejected last November by South Dakota voters)—it can become a major motivating factor behind the vote choice of the electorate. Abortion was viewed as the #1 determining factor (19 percent) for voters deciding how to vote in the 2006 governor's race, according to a June 2006 KELO-TV / Argus Leader poll.