A Presidential Mother's Day Word Cloud
What words do presidents use as they honor women each year in presidential proclamations?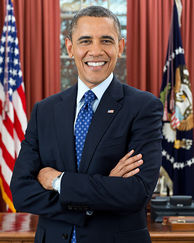 Congress approved the second Sunday in May as Mother's Day by a joint resolution 99 years ago, but it wasn't until the mid-1970s that presidents consistently issued proclamations on the occasion, such as Barack Obama yesterday.
In addition to celebrating the work mother's do, Obama discussed the continuing problems mothers and women face such as workplace inflexibility and wage inequality.
Over 50 such proclamations have been made by presidents, including one each year since Gerald Ford in 1975.
At 39 consecutive years and counting, presidential proclamations on Mother's Day have now become a tradition that seems unlikely to end, with the commander in chief honoring the work mothers do inside and outside of the home and the sacrifices they have made.
Below is a word cloud displaying how presidents have talked about mothers in over four-dozen such proclamations during the last century…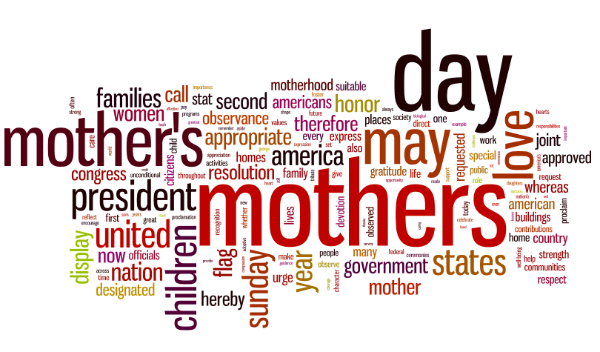 Follow Smart Politics on Twitter.