One and Done? Losing Female US Senate Nominees Rarely Get 2nd Chance
Only six defeated female U.S. Senate nominees have subsequently appeared on a general election ballot; no defeated female U.S. Senator has yet tried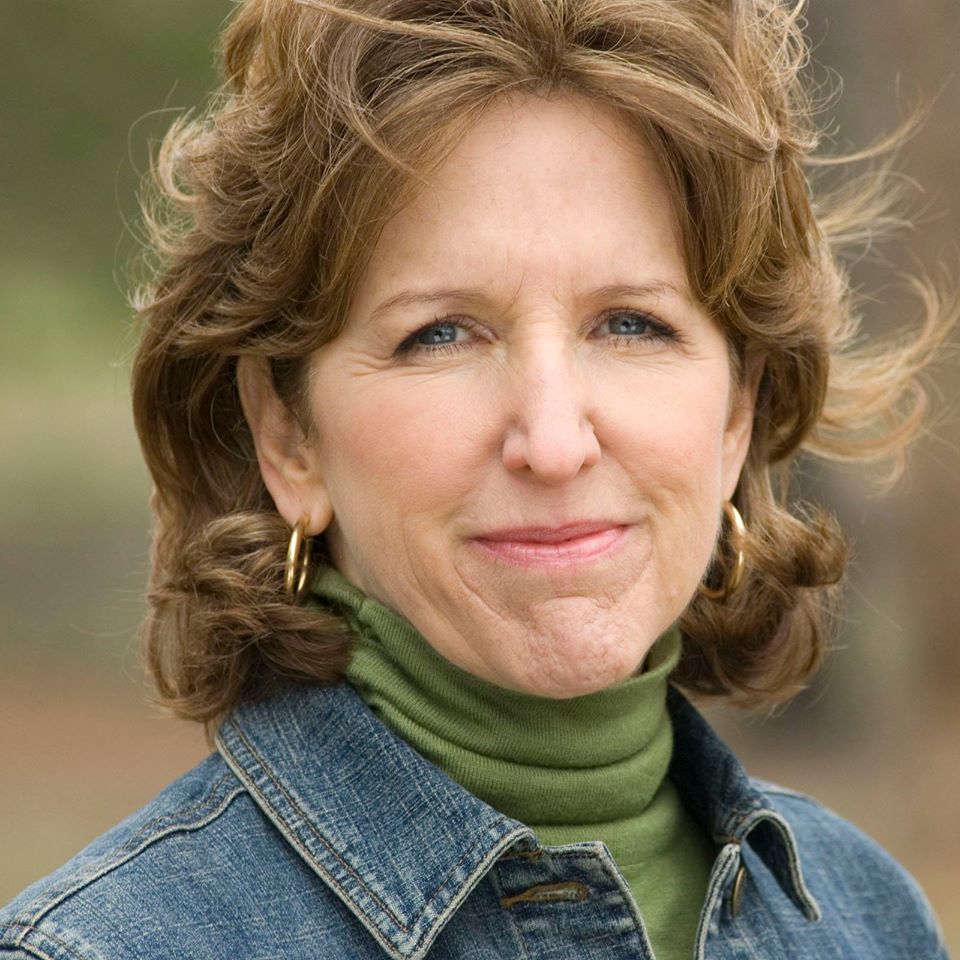 Kay Hagan's recent decision not to challenge North Carolina Republican incumbent Richard Burr in 2016 ensures that, for at least one more cycle, no defeated female U.S. Senator has attempted a return to the chamber.
In 2014, Hagan and Louisiana Democrat Mary Landrieu became the 10th and 11th female U.S. Senators – elected or appointed – to lose their seats at the ballot box.
To date, none of these 11 women tried to get back to the chamber.
Three female U.S. Senators lost their party's nomination: Arkansas Democrat Hattie Caraway in 1944, Alabama Democrat Maryon Allen in 1978, and Kansas Republican Sheila Frahm in 1996 – the latter two had been appointed to their seats.
Eight other women were defeated in the general election: Maine Republican Margaret Chase Smith (1972), Florida Republican Paula Hawkins (1986), Illinois Democrat Carol Mosely Braun (1998), appointed Missouri Democrat Jean Carnahan (2002), North Carolina Republican Elizabeth Dole (2008), Arkansas Democrat Blanche Lincoln (2010), plus Hagan and Landrieu.
Meanwhile, dozens of male U.S. Senators who lost their seats have attempted comebacks – including a handful who got back to the general election ballot over the last quarter-century when the election of women to the chamber began to become more commonplace: New Hampshire Democrat John Durkin (1990), Minnesota Republican Rudy Boschwitz (1996), Georgia Republican Mack Mattingly (2000), Virginia Republican George Allen (2012), and South Dakota Republican Larry Pressler (2014, as an independent).
On the other hand, it shouldn't be too surprising Hagan took a pass in 2016.
Smart Politics previously documented how only two U.S. Senators since the mid-1950s who lost their seats eventually returned to the chamber. (Wisconsin Democrat Russ Feingold is trying to become the third this cycle).
But even though North Carolina Democrats wanted Hagan back on the ballot, her absence from the race does signal a larger issue.
In the direct election era, only six losing female U.S. Senate nominees ever got a second chance and won their party's nomination in a subsequent cycle.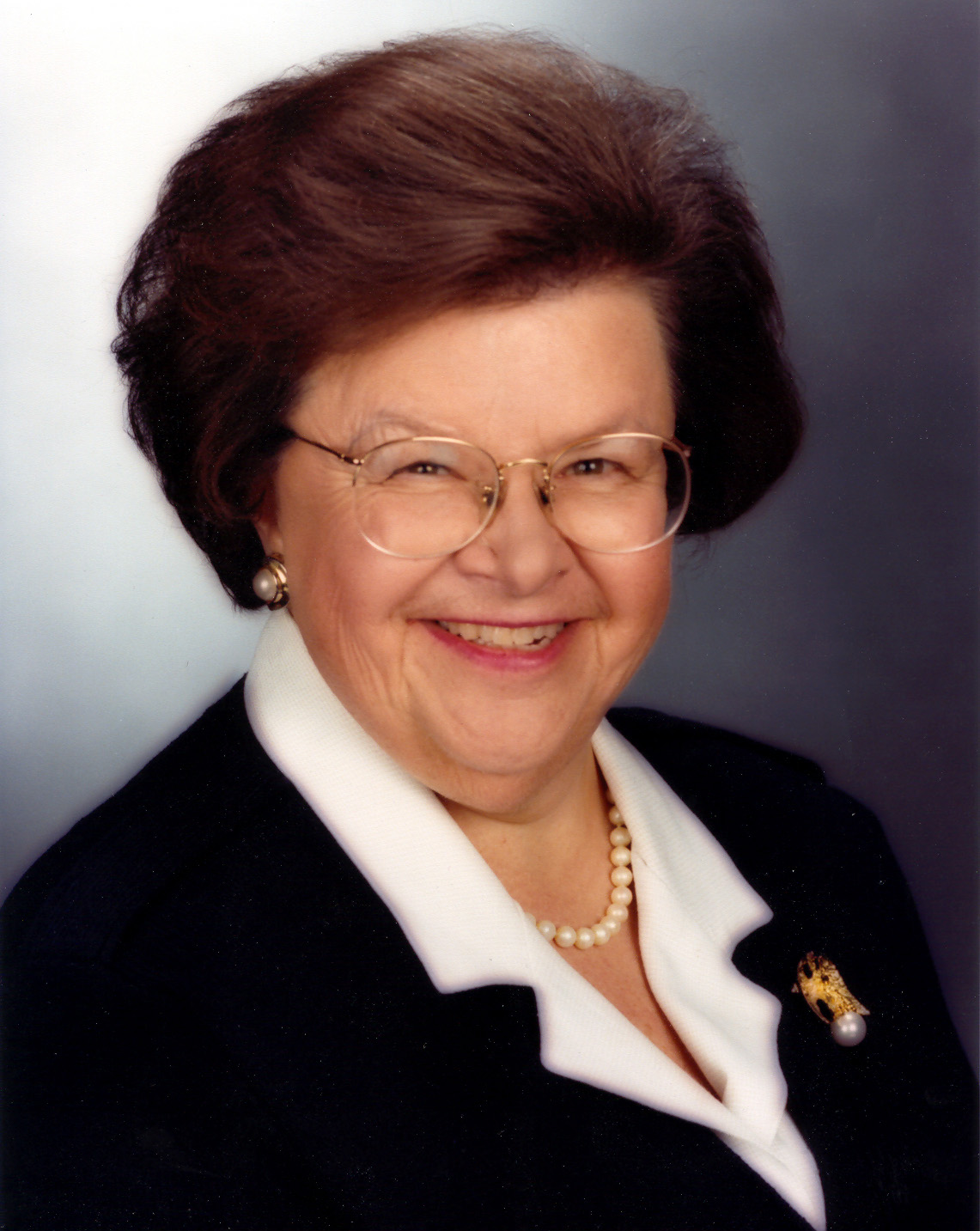 Two of these women were victorious the second time around and are currently serving in the legislative body: Maryland Democrat Barbara Mikulski and New Hampshire Democrat Jeanne Shaheen.
In 1974, Mikulski was defeated by GOP incumbent Mac Mathias, but won an open seat after the Republican's retirement in 1986 against Linda Chavez in the second general election matchup between two women in U.S. Senate history. (Margaret Chase Smith vs. Lucia Cormier of Maine in 1960 was the first).
Shaheen, meanwhile, lost an open seat race to John Sununu in 2002, but was renominated and victorious in the rematch six years later.
Only four other losing female U.S. Senate nominees won their party's nomination a second time for the office:
Missouri Democrat Harriet Woods narrowly lost by 1.7 points to Republican incumbent John Danforth in 1982 and then, after winning election as the state's lieutenant governor, lost again by 5.3 points to former Governor Kit Bond.
Hawaii Republican Maria Hustace was routed by incumbent Spark Matsunaga in 1988 by 55 points and then lost to incumbent Daniel Akaka by 47 points in1994. (In between, Hustace lost GOP U.S. Senate primaries in 1990 and 1992).
Delaware Republican Christine O'Donnell was defeated by incumbent Joe Biden in 2008 and by Chris Coons in a special election in 2010. (O'Donnell had also previously launched a write-in campaign in 2006 and received 4.4 percent of the vote).
Connecticut Republican Linda McMahon lost to Richard Blumenthal in 2010 and Congressman Chris Murphy in 2012.
Dozens of losing male U.S. Senate nominees have received second chances over the decades, although that discrepancy is due in part because women were rarely selected as nominees in the first instance until the last few decades.
Follow Smart Politics on Twitter.