Hands Off: CNN Moderators Speak at Half the Rate of FOX Moderators at GOP Debate
CNN moderators spoke at less than half the rate of their FOX counterparts in Wednesday evening's prime time debate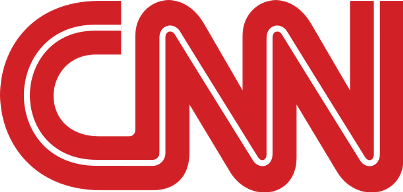 The highly anticipated second Republican debate witnessed a few key differences from its predecessor in Ohio last month.
One, of course, was the addition of business executive Carly Fiorina – for whom CNN presumably changed its qualifying rules in order to ensure her presence on the top-tier candidate stage – and thus added another podium to the 10 on the FOX stage in Cleveland.
But another distinct difference was the role of the moderators – in which the network promised beforehand to deliver more of an actual debate between the candidates.
On this score, CNN delivered.
Smart Politics calculated the percentage of moderator air time at the first two Republican presidential debates and found that CNN's moderators spoke at not only less than half the rate (15.6 percent of candidate/moderator time) of those on FOX (31.7 percent) but also for nearly seven fewer minutes overall despite a three-hour broadcast.
Overall, CNN moderator Jake Tapper along with Hugh Hewitt and Dana Bash spoke for 25 minutes and seven seconds, or just 15.2 percent of the total candidate/moderator speaking time.
Despite CNN hosting a much longer debate than the one broadcast on FOX in early August, CNN moderators spoke for nearly seven fewer minutes.
FOX moderators Brett Baier, Megyn Kelly, and Chris Wallace, meanwhile, spoke for 31 minutes and 53 seconds, or 31.7 percent of the candidate/moderator speaking time.
Whereas FOX moderators asked questions of a half-minute or longer on 25 occasions during the debate in Cleveland, CNN moderators did so only nine times on Wednesday.
Follow Smart Politics on Twitter.